Get Satisfaction-guaranteed results from Trusted HVAC Contractors, Plumbers & Electricians in
Southeastern, KY!
Contact us today to discuss your needed heating and air services in London KY and schedule immediate HVAC, plumbing, or electrical repairs!
Air Quality Testing in London KY
The air in our homes is often up to five times worse than what you'll find outside. This is because we only have a limited area for air to circulate within our homes. A lack of air exchange makes it easier for airborne contaminants and pollutants to affect the health of your household.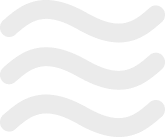 Our summers in Kentucky are hot and humid, making it nearly impossible to go without an air conditioner during the summer. Don't let a broken HVAC in London KY in the middle of July keep your family uncomfortable for long!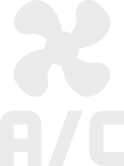 One of the best ways to treat poor indoor air quality is to install a whole-house air filtration or purification system. UV air sanitizers, in particular, can help you eliminate bacteria, viruses, and mold.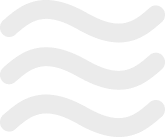 A leak in your duct system can result in a significant amount of air loss (in some cases, up to 30 percent). This can eventually affect your HVAC in London KY, leading to high utility bills, inefficient heating or cooling, and poor indoor air quality.
BOOK YOUR FREE QUOTE TODAY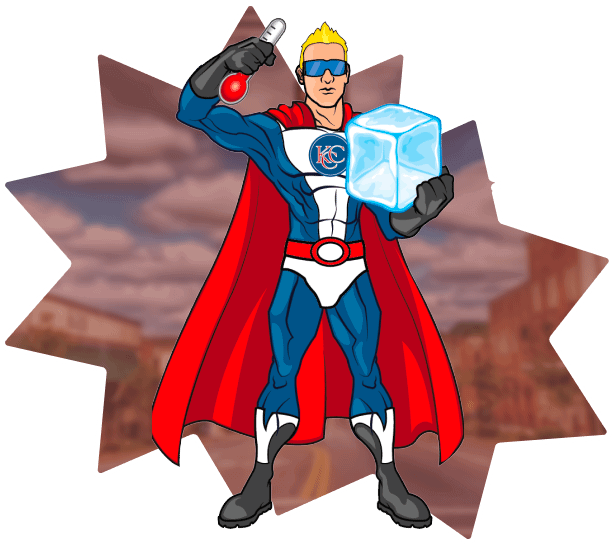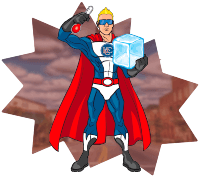 Kentucky Climate Control is a family owned and operated home services company for plumbing, electrical, and HVAC in London, KY and all surrounding areas in southeastern Kentucky – Barbourville, Berea, Corbin, Mount Vernon, Richmond, Somerset, Whitley City, Williamsburg!
When you reach out to our teams  of London KY plumbers, electricians and HVAC experts, you can rest assured that you will be working with qualified technicians who care about you and your peace of mind. We are committed to delivering the best solutions and providing you with an exceptional customer experience.
No job is too far or too small for us here at Kentucky Climate Control, your trusted London KY HVAC company. Whether you're a residential or commercial customer, we've got you covered.
Looking for A financing? We've got you covered!
[brb_collection id="6440"]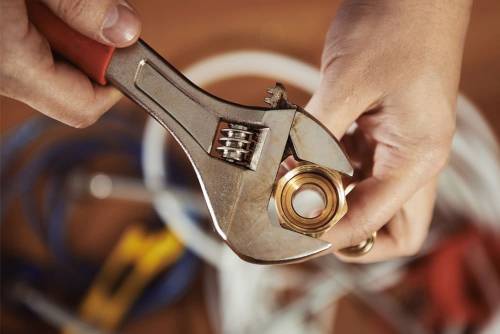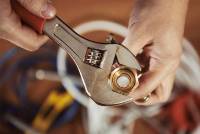 Qualified London KY Plumbers

Kentucky Climate Control is where you leave your plumbing concerns because we are the reputable London KY plumbers your neighbors trust! We're here to provide you with answers to your toughest drain, sewer, and water treatment problems. Our experienced plumbers will uncover the source of your plumbing problem and present you with the right solution.
Get your plumbing issues resolved quickly with only the trusted HVAC company in London — Kentucky Climate Control!Contact our experts today for immediate plumbing services in London, KY.
Heating or AC Problems? Contact Our London, KY HVAC Experts Today
Get your HVAC systems repaired or replaced efficiently with help from our experienced London KY heating and air professionals. We will inspect your heating or cooling problem, go over the most cost-effective solution, and present you with an upfront estimate for the appropriate services.
Need to install new HVAC equipment? Receive individualized options tailored to your exact heating and air needs. We will work closely with you to help you select a new air conditioner or heating unit that best meets your comfort goals and your budget.
Our London KY HVAC experts will take the time to provide you with full consultation to explain all of your available options, so you can choose the system that's right for your home or business.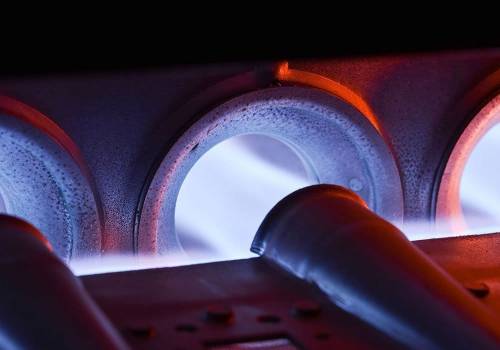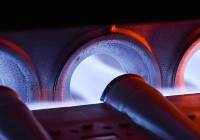 Our customers are our first priority. We want to make every phone call and every visit worth remembering. Expect knowledgeable professionals, honest advice, and quality results with every service from London KY electricians, plumbers and HVAC experts of Kentucky Climate Control.
We serve both residential and commercial clients, offering you a variety of money-saving solutions. Our services combine high-quality parts and equipment with our dedication to delivering top-notch customer service to provide you with an exceptional experience from start to finish.
Our goal is to help you enjoy the long-term peace of mind you deserve. Our London KY plumbing, electrical and HVAC pros will make every effort to make you smile!
When you call to schedule a service, you will always be connected to live help. Our phone lines are always open, with 24/7 service and technicians on call. We only hire locally trained plumbers and customer service representatives, so you will never have to deal with an automated message.
Work With the Preferred Electricians in Southeastern Kentucky
At Kentucky Climate Control, we also have licensed London KY electricians who can provide you with a range of effective solutions. Whether you'd like to install a new whole-house generator or you're looking to replace your lighting fixtures, our team of London KY electricians has all of your electrical needs covered. We will make sure your project is completed to meet safety codes and the highest quality standards.
Your subscription is not active
Please visit the admin site to re-activate your subscription