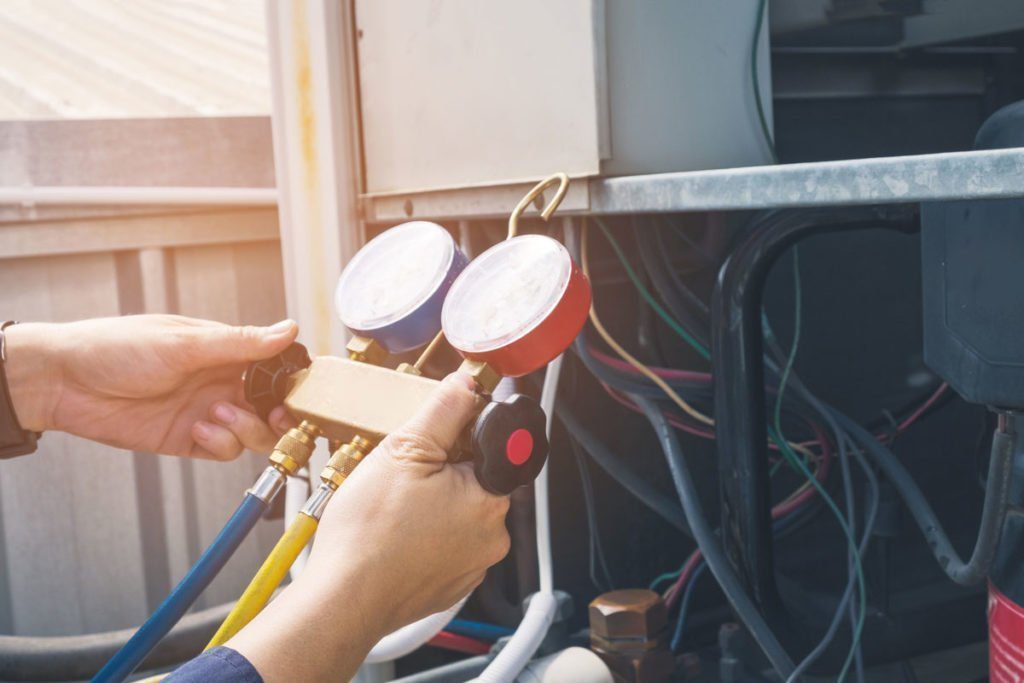 Plumbing Done Right in London, KY
Leave your plumbing concerns with us! We're here to provide you with answers to your toughest drain, sewer, and water treatment problems. Our experienced plumbers will uncover the source of your plumbing problem and present you with the right solution.
Get your plumbing issues resolved quickly—contact our experts today for immediate plumbing services in London, KY.
Heating or AC Problems? Contact Our London, KY HVAC Experts Today
Get your HVAC systems repaired or replaced efficiently with help from our experienced professionals. We will inspect your heating or cooling problem, go over the most cost-effective solution, and present you with an upfront estimate for repair or replacement.
Need to install new HVAC equipment? Receive individualized options tailored to your exact needs. We will work closely with you to help you select a new air conditioner or heating unit that best meets your comfort goals and your budget.
Our experts will take the time to provide you with a full consultation to explain all of your available options, so you can choose the system that's right for your home or business.